Relational Database Solutions to help improve business efficiency


Formax, a world leader in carbon fibre, composite materials and engineered products engaged Custom Database Design to design and develop a bespoke system to allow them to integrate and manage production, supply chains, delivery of orders and New Product Development while continuing to grow and respond to individual client requirements.
Developed a robust database solution that allows regular review and adjustment to incorporate the client's continually evolving requirements.

Continued collaboration to develop and implement strategies to directly support and enhance their organisation's vision and objectives.

Database solution developed in Microsoft Access and SQL Server.

In 2002, realising inefficiencies and practical limitations of their manual, paper based processes, Magnus, the UK's leading retailer of large sized shoes for men and women came to Custom Database Design looking for a database solution that would mirror, as far as was practical, their successful existing processes. In addition to the increased efficacy, this solution has provided the availability to report in ways that allow them to better understand and manage their business.
Developed a database solution that adapted existing processes to allow a smooth transition from paper to electronic based records.

Developed a POS system for retail sites that would integrate with the main warehouse system regarding purchases, stock flow and customer management.

Database solution developed in Microsoft Access is still the backbone of the business today.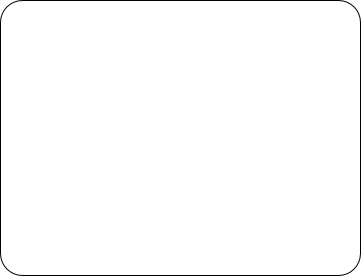 MSS Medicolegal, a growing psychiatric medicolegal opinion service, engaged Custom Database Design to develop a solution to allow remote home offices to share information in a comprehensive and efficient manner. Since then they have been able to involve further remote workers as they have expanded their range of expertise and the geographical area they cover.
Developed a relational database solution that allows all remote users simultaneous access to relational data.

Automation of standard processes, including emails, generation of billable time, and invoicing both the commissioners of reports and the Consultant experts who write them.

Database solution developed in Microsoft Access and a web hosted SQL Server.